HEALTH
HEALTHY PRODUCT
We are very proud to provide the market with a genuinely healthy product. The properties of fish in general are well known but trout, especially when compared to other popular species, is undoubtedly one of the most notable species.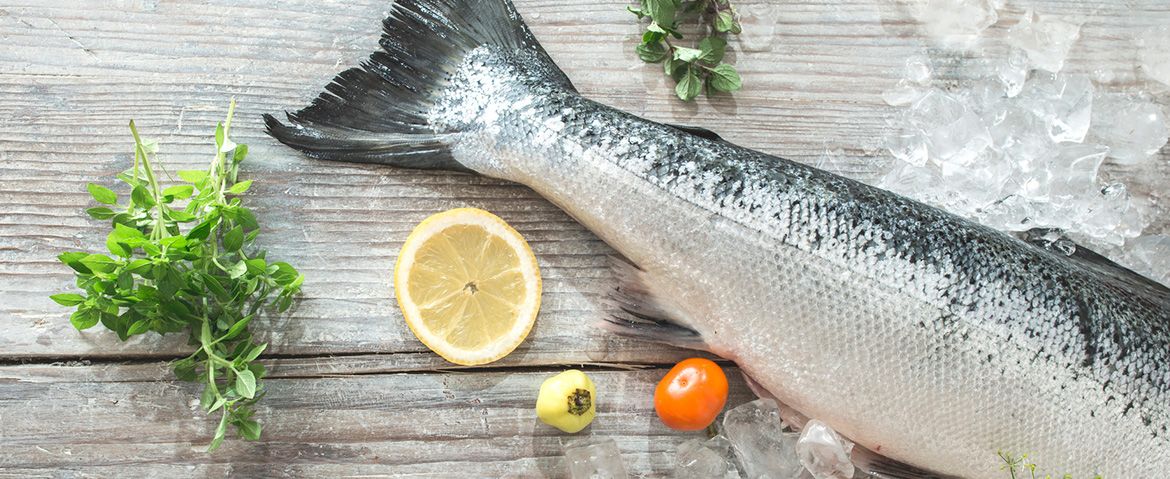 LOW IN FAT, SOURCE OF OMEGA 6 AND 100% FREE OF ANISAKIS
AQUACULTURE FISH ADVANTAGES

In recent years, there has been a notable increase in awareness regarding Anisakis, which allows us to provide an even higher quality food product since river fish CANNOT contain anisakis as this problem only affects saltwater fish.
We can categorically state that local aquaculture fish offer greater guaranteed freshness over saltwater fish as a food product. Due to the proximity and security of supply, we are able to estimate our customers' needs in order to ensure that the product reaches homes as fresh as possible, minimising the time it takes to deliver the product from our facilities to its consumption at home.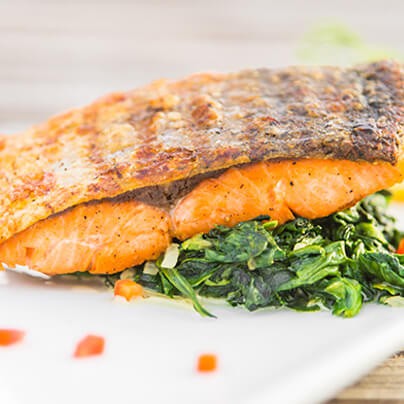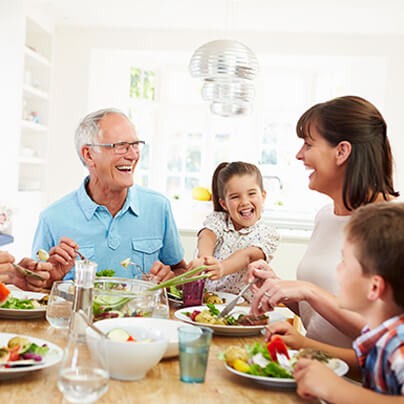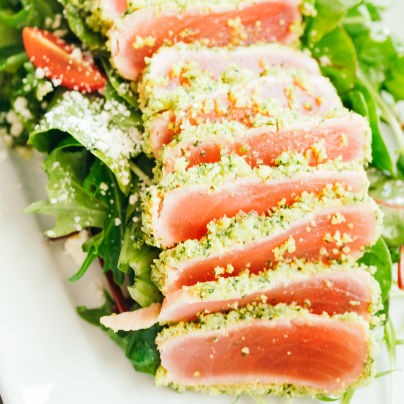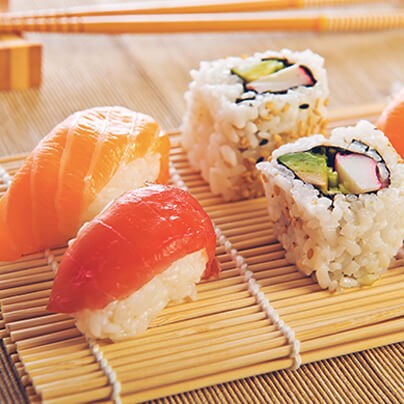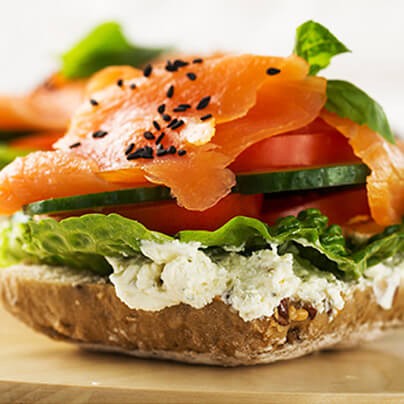 GASTRONOMY AND TROUT
Gastronomy has evolved enormously and it seemed that trout was forgotten despite having been a reference in traditional cuisine for many years. It was popularly consumed whole and stuffed with ham. Many years ago, it was not unusual for trout to be included on the menus of weddings and special celebrations. RiverFresh is working to change that out-dated concept and demonstrate that trout is a versatile and very healthy product with enormous potential that adapts perfectly to new lifestyles in which time and taste for great flavour are not at odds with healthy food. FAST&GOOD.
Through the appropriate selection of feed and caring of fish during breeding, the meat of RiverFresh's rainbow trout is characterised by its intense and natural salmon colour. Moreover, by selecting larger pieces, we enhance fleshiness and juiciness, allowing for a wide array of applications in a more modern and attractive cuisine.
WE ARE LIGHT SALMON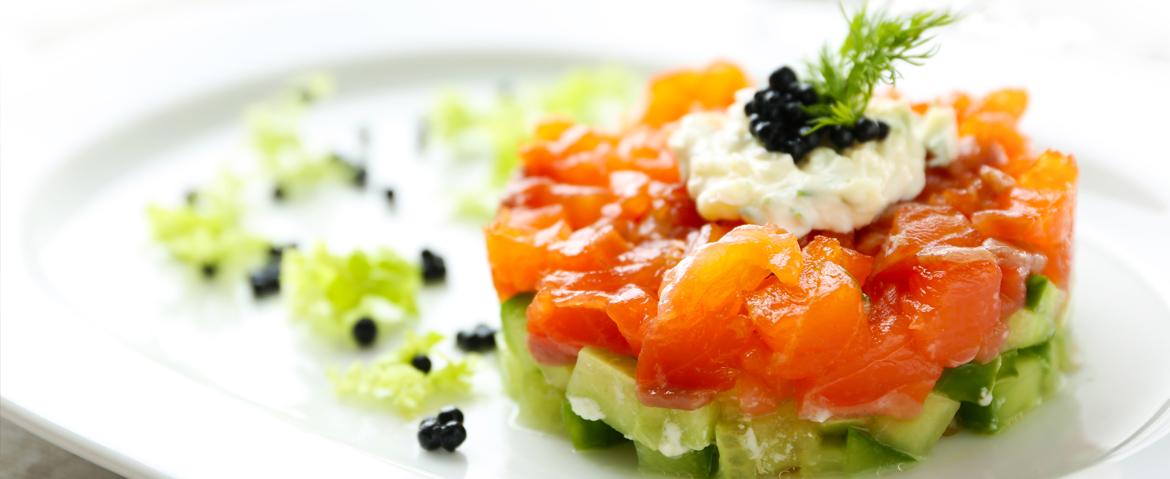 Calories
135 kcal.
191 kcal.
Cholesterol
67,20 mg.
48,10 mg.
Proteins
18,75 g.
20,62 g.
Vitamin A
34,46 ug.
13,30 ug.
Vitamin B12
5,23 ug.
3,93 ug.
Calcium
108,24 mg.
20,52 mg.
Vitamin B3
8,45 mg.
13,17 mg.
*Remember that nutritional values may vary depending on the type of food and its preparation. The nutrient values of trout and salmon presented in this table are only indicative. Source: alimentos.org