AQUACULTURE
Aquaculture or fish farming in fish farms has always had very bad press, often due to ignorance of the process and other important information. It should be noted that with respect to the production of land-based farms, fish farming presents a series of advantages that we at RiverFresh defend and try to communicate to our consumers, so that they can share with us what this type of fish farming is really about and demonstrate that it will guarantee the survival of our marine ecosystems.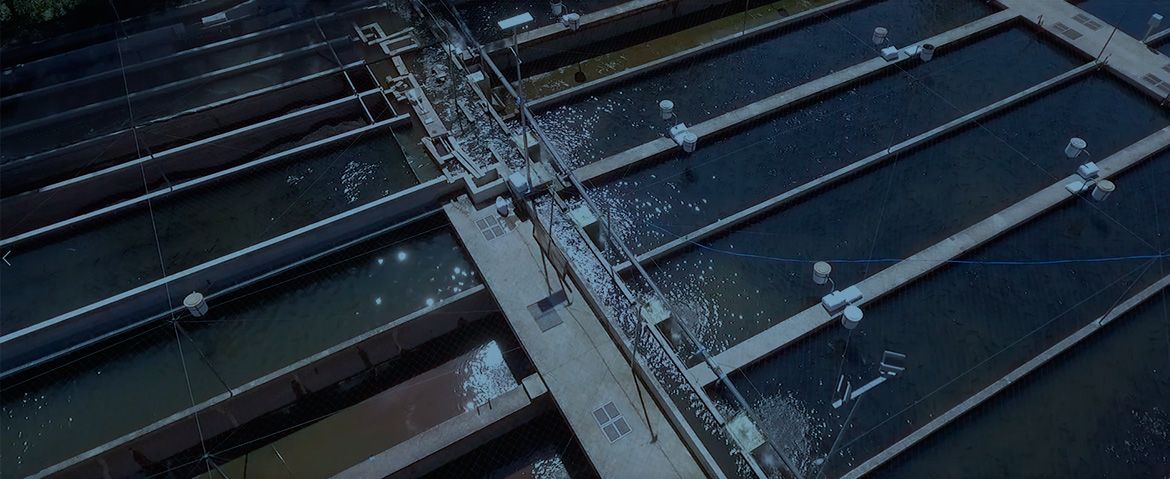 AQUACULTURE AS A GUARDIAN OF THE RIVERS AND SEAS
WHAT IS "Blue Revolution"?
"The term "blue revolution" refers to the intense growth in aquaculture as a widespread and highly productive activity that has developed all over the world in the last 30 years.
The growth of this activity has been fuelled by the development of more efficient technologies in breeding and fattening, based on the implementation of animal improvement programmes, the use of new species, better food products, new cultivation techniques... "
WHY ?
9 billion

people in the world by 2050

With an increase in the demand for fish products per capita (from 5.2 kg in 1961 to 18.8 kg in 2013) and the stagnation of extractive (marine) fishing production since the 1980s

Marine resources are being depleted

Aquaculture was and is still seen as the activity that should grow to cater for this growing demand. It is thus necessary to turn this sector into an industry that directs its efforts towards sustainability, as is the case today with agriculture.

In the year 2014 aquaculture sector to the supply of fish for human consumption exceeded for the first time that of fish caught in the natural environment.
Do you want to join us in the blue revolution?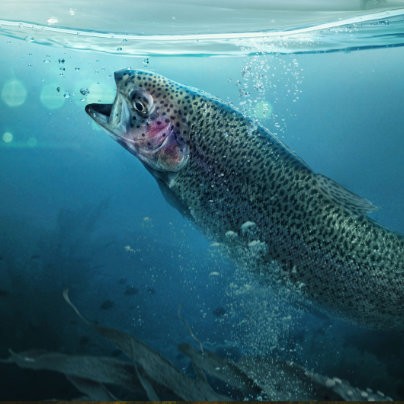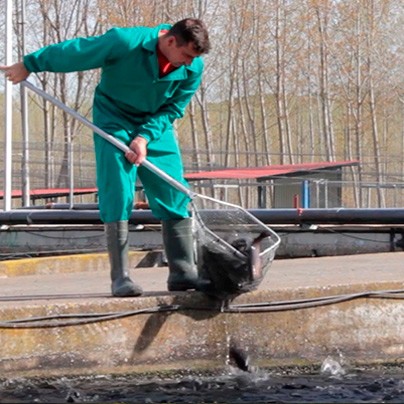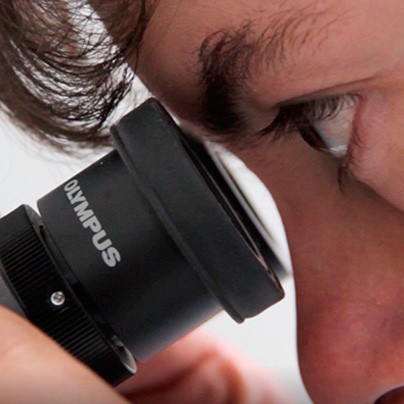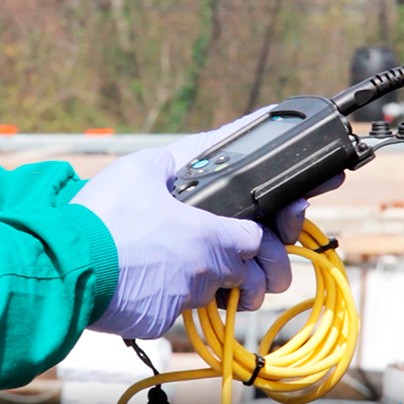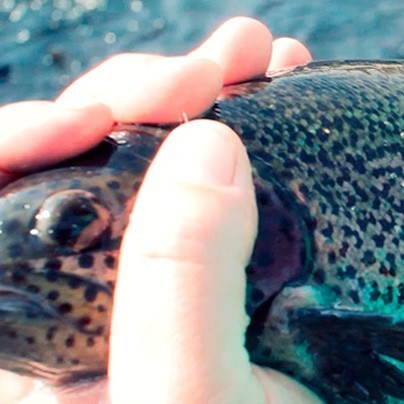 Quality, Food Safety and Sustainability as the commitment and axis of the company policy of Riverfresh.
Our commitment is guided by the following principles:
Quality

As a result of our continuous improvement policy we work under the most demanding certifications, both national and international ones.

Food safety

Making products through careful work methodologies and processes.

Environmental protection and Sustainability

Fundamental axis of the project and on which we base the belief of the strong need for environmental preservation.