Riojaforum welcomes the annual corporate meeting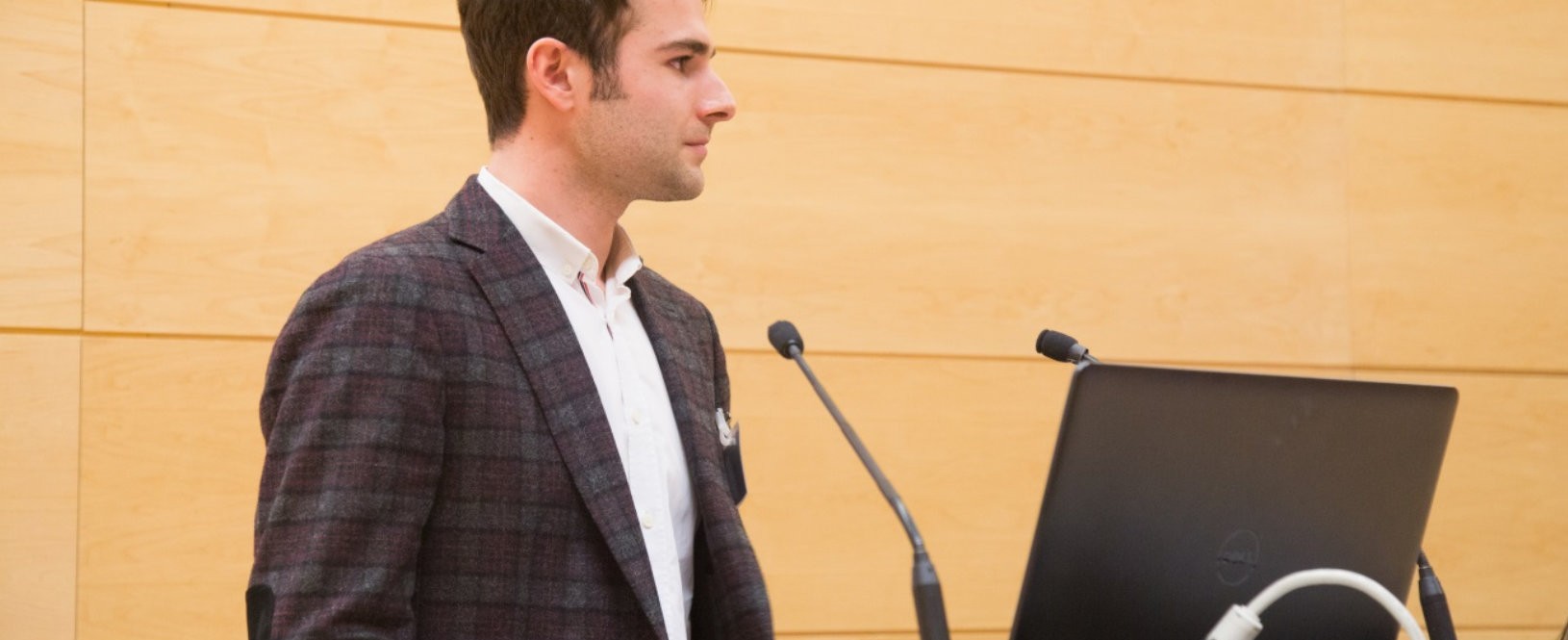 On Saturday, February 10, Riojaforum hosted the annual meeting of the company "Where we are and where we are going" to which the workers living in Spain were invited to participate.
During the day the speakers analyzed the last year data and announced the objectives for this new year 2018. Taking advantage of the occasion, the company officially presented, internally, its new corporate structure and the new corporate image that will be published on March 1.